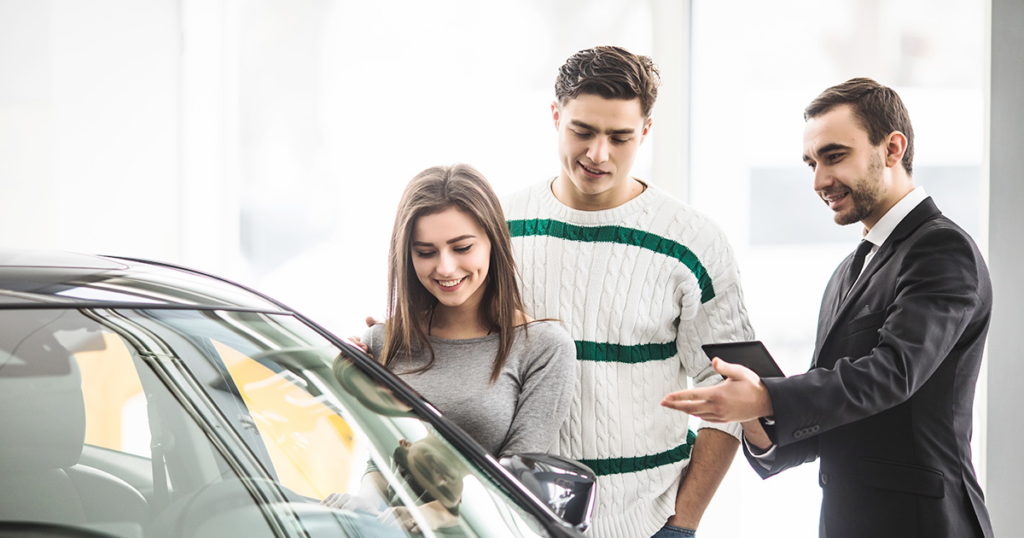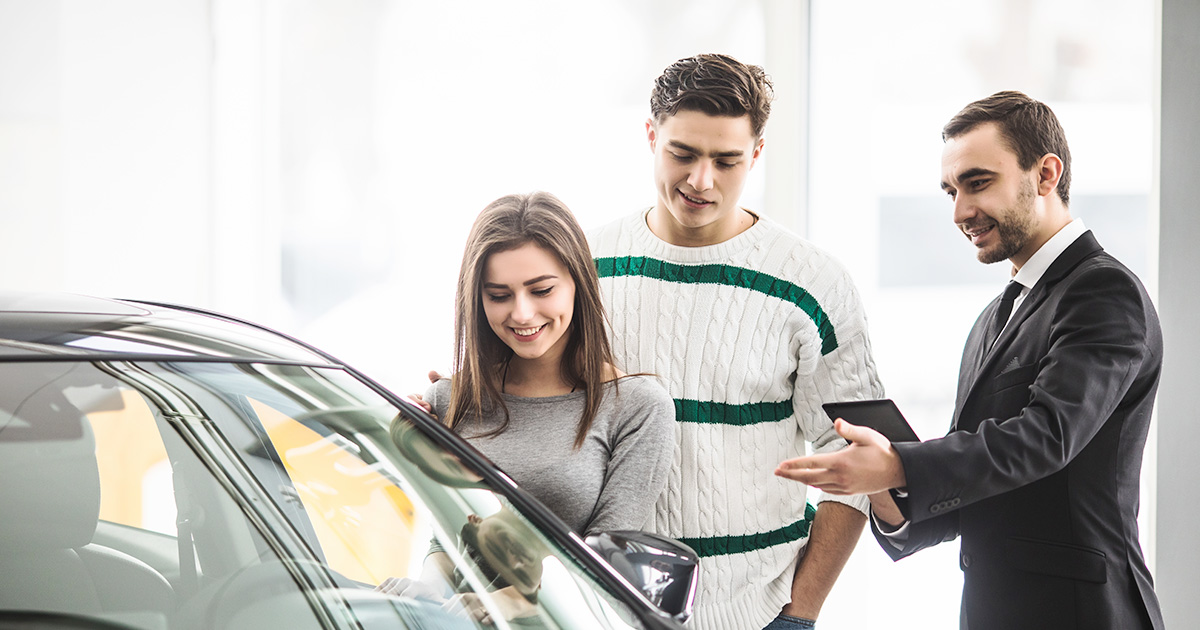 Driveroo Inspection Brings True Car Price Transparency
Car price transparency provides auto dealerships and auto buyers a new level of trust during the sales process.

Dealerships want to sell great cars to their customers. Car buyers want to feel confident that their car will have years of operational reliability, without any major mechanical issues. There are a number of tools and resources dealers can utilize to give customers the insights and transparency they need in order to build confidence and trust throughout the sales process.

For used cars, the vehicle's ownership, maintenance, and repair history are an important indication of how well the car has been maintained in the past as related to the vehicle's price of sale. When it comes to the vehicle history, Carfax is often viewed as a trusted brand provides a report of a vehicle's number of owners and repair history. But car history alone is not sufficient to assess the vehicle's current condition or predictive mechanical or electrical issues. Now, with the advent of cloud-based predictive analytics and Artificial Intelligence (AI) platforms, buyers and dealers alike can access rich information on any specific automobile, new or used.


Car Price Transparency is the Foundation of Trust

Up until now, most dealerships and auto repair shops have relied on paper-based vehicle inspection forms that are difficult to read and share, and contain incomplete information with no photo images of components in need of service or repair. Auto service providers often have little insight into the specific vehicle they are looking at, leading in some cases to recommendations for unnecessary service, and in other cases, potentially missing things that could lead to serious safety and maintenance issues. Drivers, on the other hand, have had very little visibility into the rationale behind the recommendations made by auto service technicians, and therefore have developed a low level of confidence in the industry.

Trust is key to the buyer-dealer relationship and has a huge impact on the business. According to a survey from AAA, two out of three US drivers do not trust auto repair shops because of overcharges, recommendations for unnecessary service, and poor past experience. A V12 data report found that 72% of auto shoppers would visit dealerships more often if the car buying process was improved, and 74% of consumers have spent more due to good customer service. The transparency delivered by Driveroo Inspect re-establishes buyer trust in the car buying process and with the dealerships themselves.
Enter Driveroo Inspect

Driveroo Inspect is a mobile application that enables auto repair shops to facilitate better communications with customers by quickly capturing data about the condition of a vehicle and identifying potential issues. It offers a more effective way to service, inspect, and maintain vehicles.

Using AI-powered TurboGraphics technology, Driveroo Inspect facilitates the inspection through a series of images and multiple choice questions available on any smartphone or tablet. The technician simply taps on the TurboGraphics image of the item to be inspected, walks through a series of easy-to-answer questions, and adds relevant photos and voice-to-text comments. Repair recommendations are quickly communicated to the service advisor and shared with the customer for review via text or email.
Driveroo Inspect provides an in-depth customer facing Pre-Purchase Inspection report that details the vehicle maintenance and repair history, as well as any potential maintenance issues to come. Driveroo Inspect provides the vehicle-specific insights, giving dealerships the key information necessary to make a good sale. Knowing of the existing problems helps dealers make educated purchasing decisions about necessary repairs, and provides the buyer the peace of mind they are getting a good deal on the sale.

Car price transparency provides a greater trusted relationship between the buyer and the dealer, resulting in reviews and recommendations the dealership will receive, creating a positive impact on future sales.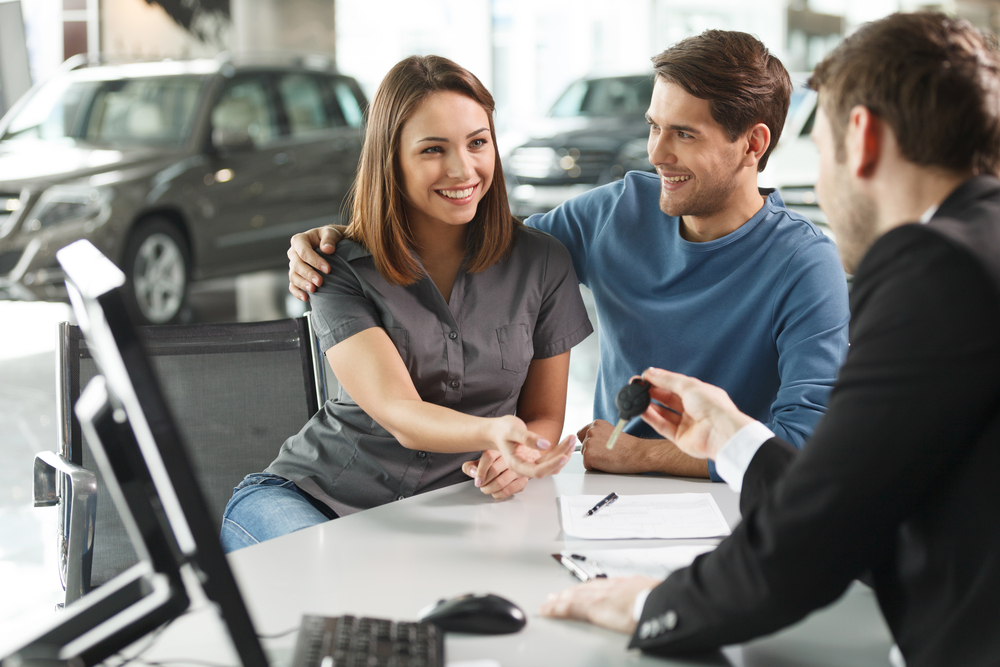 Contact Driveroo today to learn more about how Driveroo can improve buyer relationships at your dealership

The  "not-so" Modern-Day Car Buying Process
Which Technology Trends in Automotive Repair Shop Workflow are Affordable for Any Shop?