Last-mile Delivery Fleet Tracking & Management Software
Boost productivity and streamline workflows
with affordable last-mile delivery software from Driveroo
Get Live Demo
Save Time and Money
Raise the productivity of your last-mile delivery service and enhance the customer experience with an all-in-one fleet management solution.
Streamline Your Workflows
One smart platform puts you in control of online maintenance workflows, expense tracking, digital vehicle inspection records and more.
Stay up to Date
A real-time tracking system generates the instant performance data you need for optimization of same-day deliveries.
Swift Setup, Easy Scale-Up
Setting up your delivery-fleet software is a simple same-day process,
and from the moment you get going, you're all set to scale up — any time, no fuss.
Access All Your Data in One Place, Instantly
The Driveroo fleet dashboard is the information and communication hub that powers your last-mile delivery business. Detailed reports and key metrics are at your fingertips 24/7, allowing you to monitor your operations and optimize your services.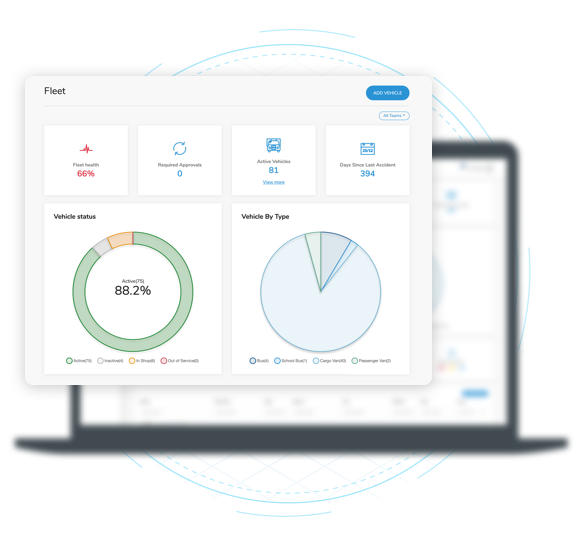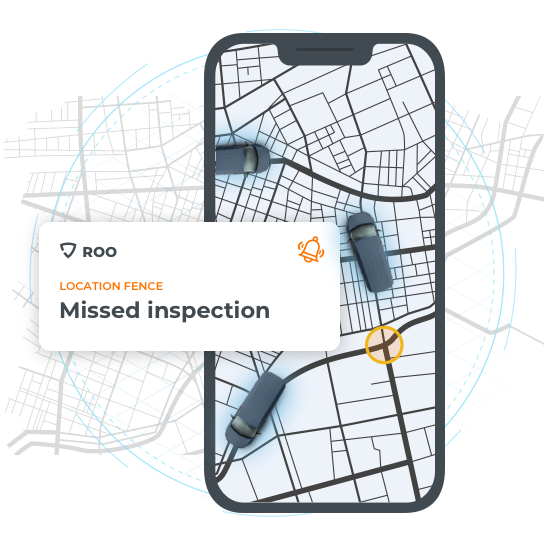 Track Your Drivers and Vehicles in Real-time
Driveroo Fleet provides an app-based fleet tracking system that uses your delivery drivers' smartphones and GPS technology. No additional hardware is needed, so you can scale-up without soaring costs that can stifle the success of logistics companies.
Simplify Your Maintenance Workflow
An online maintenance workflow takes the hassle out of vehicle repair and reduces the time wasted on routine maintenance processes. Generate work orders, authorize repair work with connected repair facilities, and build a digital maintenance history for every vehicle in your delivery fleet.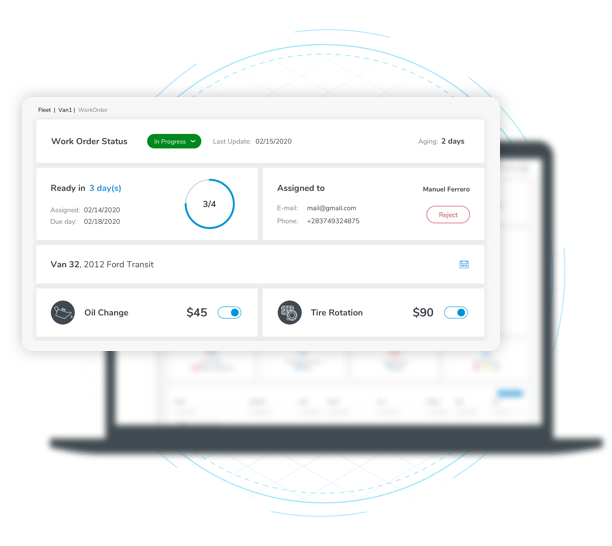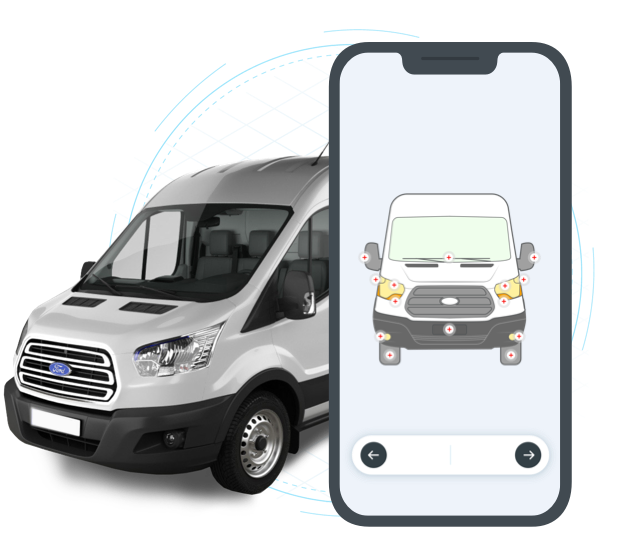 Complete Vehicle Inspections in Minutes
Carry out easy paperless inspections with the Driveroo mobile app, carefully designed for driver usability, and incorporating an intuitive visual interface. Use the predefined inspection process or configure the settings to reflect your inspection routines. Your dedicated Driveroo Concierge can even customize the settings for you, so everything's perfect for your team.
Track Fuel Consumption and Cost per Mile
Driveroo software tracks fuel consumption for all your delivery vans. Your fleet management dashboard gives you direct access to fuel economy data, including the cost per mile of each vehicle, so you can take cost-saving action based on reliable data.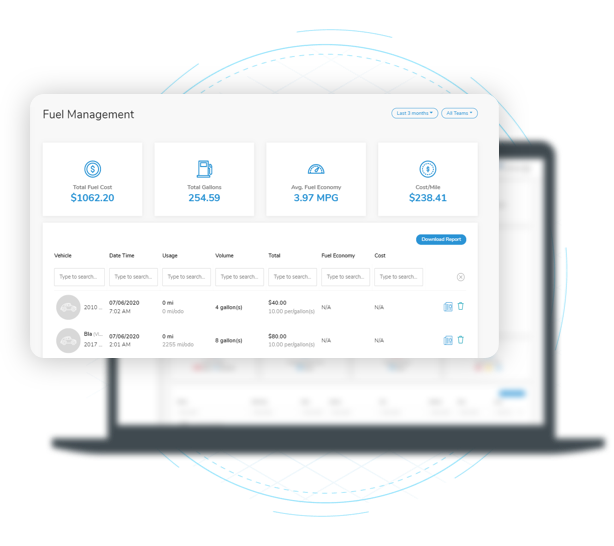 See How Driveroo Last-mile Delivery Fleet Management Software could Boost Your Delivery Business
Get Live Demo