Step 1
Help us better understand your organization. Please choose the types of assets you work with.
How many assets do you have?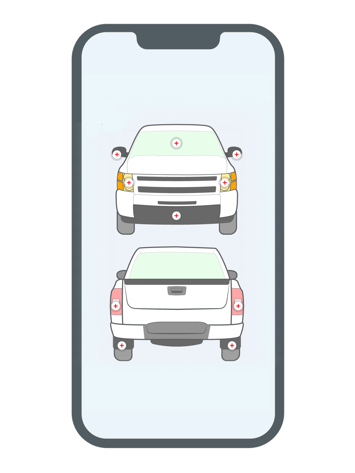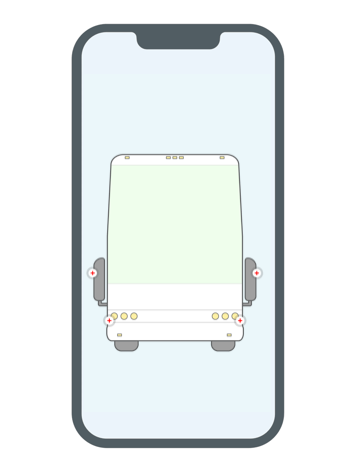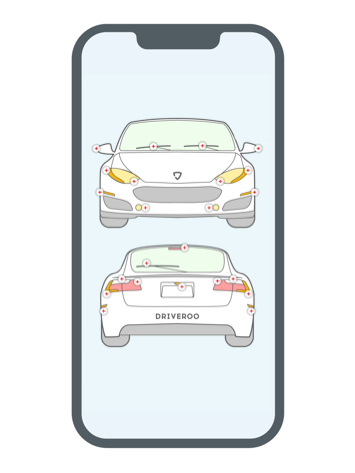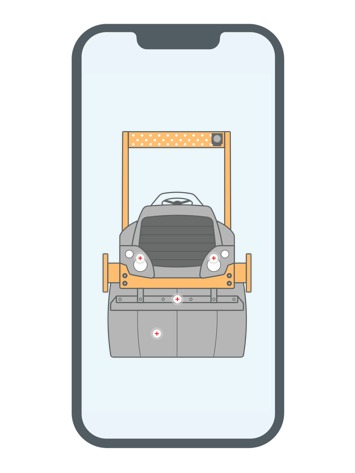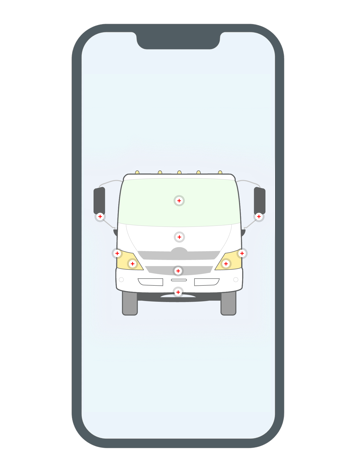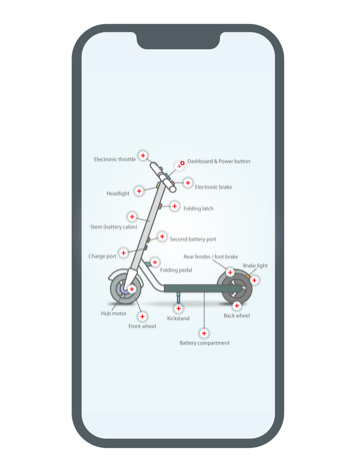 We know all about
your assets
Step 2
Reduce maintenance
expenditure by 40%
Complete
inspections 3x faster
Increase your asset
efficiency by up to 50%
Let's get you connected with the Driveroo team to schedule a demo and answer your questions.