Mobile Inspection
App & Software
Conduct Inspections, flag issues,
and resolve problems together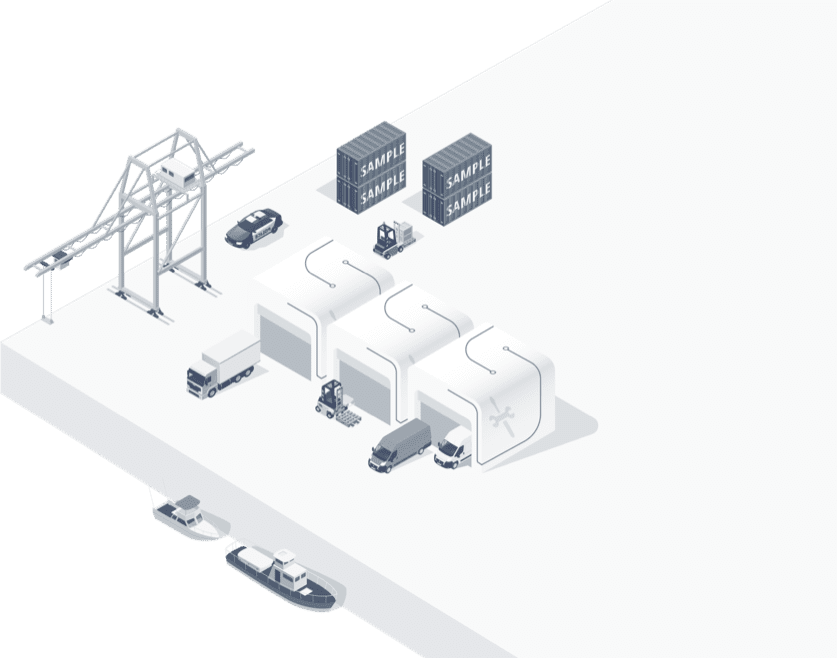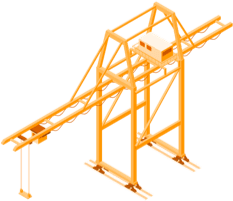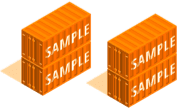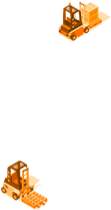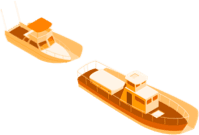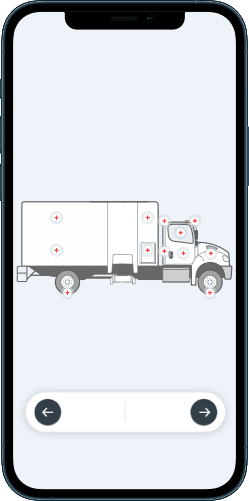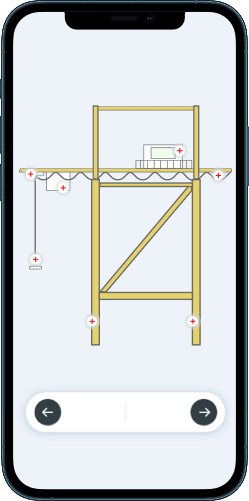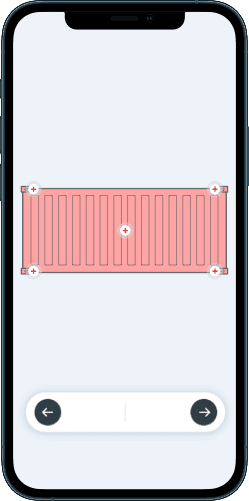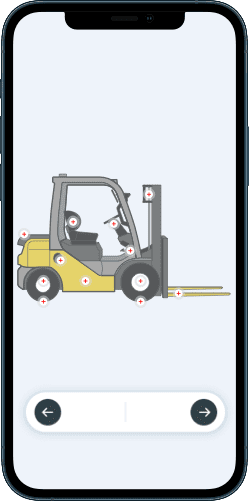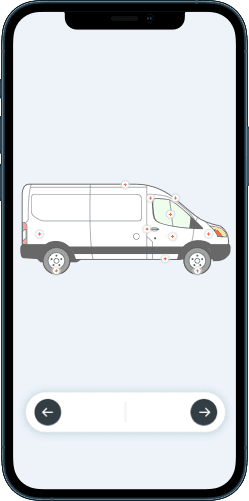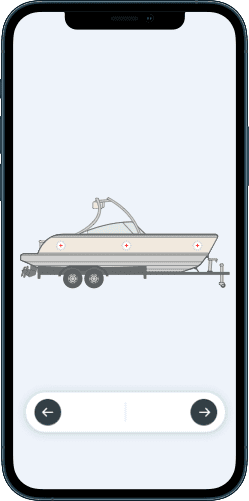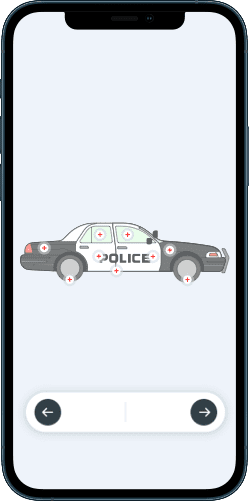 Simplicity by Design
Complete inspections in minutes using a fast visual input and a refreshingly simple user interface
A Custom Fit
Use the predefined inspection settings, or configure the process to perfectly match your inspection routines
Concierge Service
Your dedicated Driveroo Concierge will customize and configure your settings, so everything's ready to go when you need it
Driveroo Inspector
Leave paperwork in the past. Embrace a fully digital workflow, with automated routines and smart online inspection forms.
Driveroo Inspector is the easy-to-use inspection software that integrates our industry leading web platform with an intuitive mobile app, empowering businesses to drive up standards in safety inspections and quality control.
Flag Issues
Streamline the inspection process with an asset-specific interface that incorporates your inspection checklists within a smart online inspection form. Just follow the easy in-app inspection process and tap to check items, flag issues and share inspection data with any member of your team in real time.
Manage Inspections in the Web Dashboard
Send alerts and notifications so everything reaches the right people at the right time. View inspection reports instantly when inspections are completed in the mobile app, and take action right away to address any flagged issues.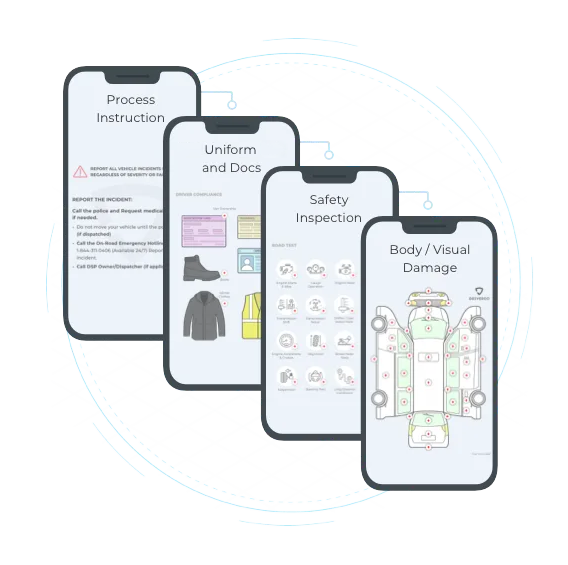 Design a Streamlined Digital Workflow
Empower your team to work smarter with the handy Driveroo mobile app. Provide step-by-step workflows to employees in a helpful, not commanding manner. Help your drivers and operators manage their tasks efficiently.
Integrate Anything
Seamlessly connect your own website, mobile app, online ordering system, ERP or inventory management system with our developer-friendly API.
Turn Issues Into Actions
Take corrective action on the spot if an issue is flagged during the inspection process. Create work orders, schedule repairs and designate a priority level. Assign tasks to connected team members.
Driveroo Concierge
will help you configure your inspections to ensure compliance with the specific industry standards and regulations relevant to your organization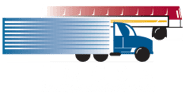 Explore some of the asset-specific
inspections you can carry out with Driveroo
MAKE


your Inspection Software
Mobile and Efficient.

Request a Demo
to discover a mobile inspection app that's truly easy to use.
BAR scanner and decoder for faster input
Select answers and voice-to-text to cut down on typing
Unlimited pictures with editing and markup
Integrate Driveroo inspection software with your business applications
Save signed reports to the cloud
Download stored documents in PDF format