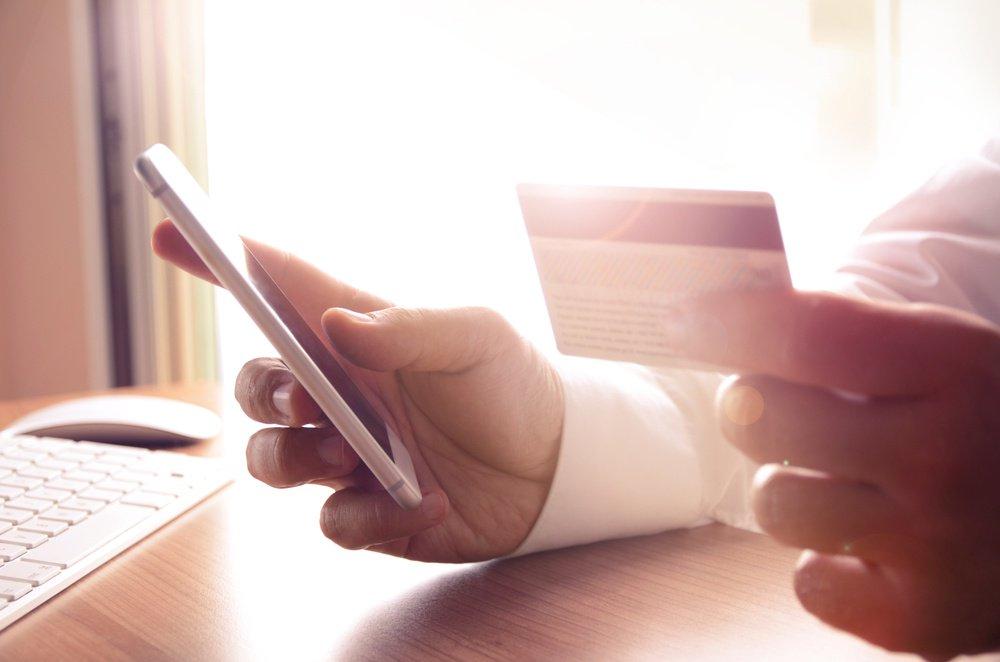 Beat the Auto Shop Rush Hour
Mobile payments streamline approvals and transactions for a better workflow and customer experience
Most repair shops request that their customers drop cars off at 8:00 a.m. and promise to have them ready by 5:00 p.m. for pick-up. From the customer's perspective, dropping off and picking up their vehicle from the shop at these times can be logistically challenging, especially if they are responsible for taking their children to school, or if the auto repair shop is not located close to their own workplace. If they are able to arrive at 5:00 p.m. to pick their vehicle up, customers often have to wait in line to pay for the service, because everyone is doing the same thing at the same time. The service manager or shop owner experiences a rush hour in the office at the end of the day that feels frenetic, increases the risk of mistakes, and irritates customers.

What's more, this end-of-the-day rush hour produces additional issues with customers who are late to pick their cars up. Someone, usually the service manager, has to stay late, too, just to process payment.

This scenario is playing itself out on a daily basis in tens of thousands of auto repair and service shops across the US. But it doesn't have to be this way.

Rather than having to wait until 5:00 pm each day to process the payment on every vehicle in the shop, Driveroo Inspector enables mobile payments immediately, right within the app. The mobile app generates vehicle condition reports that make it easy for customers to understand repair recommendations. Technicians are able to add an unlimited number of pictures and comments, with each item requiring action showing an estimated cost of repair. Customers can accept and pay for the service with the single click of a button, right from their mobile phones.

Being able to seamlessly communicate with customers directly through the Driveroo application enables quicker and smoother repair approvals and transactions.  In our increasingly digital world, busy customers expect service businesses to anticipate their needs and take steps to improve the experience. Mobile payments have already revolutionized many everyday transactions, as consumers have become increasingly reliant on their mobile phones for all aspects of their daily lives.  The process of shopping and paying bills has already shifted to mobile phones for a growing majority of customers.

Driveroo Inspector also provides much-needed transparency in communications with customers, which helps to establish a strong sense of trust.  The auto service and repair industry has historically experienced a low level of trust, often due to a lack of customer visibility in the repair process and any previous negative experiences the customer may have had. Lack of transparency and trust drives customers to look to competitors for service and repair needs. As much as 33 percent of Americans say they'll consider switching companies after just a single instance of poor service. Retaining customers is less challenging and more cost-effective than trying to gain new customers, and it can really pay off. Repeat customers are willing on average to spend more per repair order, purchase more often and are more likely to refer friends and family. Just a 5% increase in customer retention can increase company revenue by 25-95%.

For auto shops, accepting mobile payments helps to streamline the process for customers, which in turn cultivates business loyalty and customer retention, both of which are crucial to a healthy and growing business.

Driveroo is a fully loaded DVI solution at a cost-effective price point. Take a free test drive of the Driveroo Inspector mobile application with Turbographics TechnologyTM today!

Driving Customer Retention and Loyalty in the Automotive Repair Industry
Avoid Fines and Vehicle Downtime