Stay in Control of Your Fleet with Driveroo Fleet Maintenance App

THE MOST CONVENIENT WAY TO CARE FOR YOUR FLEET
Fleet Maintenance is Challenging
Driveroo eDVIR Solution
Increases fleet availability

Helps stay compliant

Reduces maintenance costs, overhead and risk
Improves overall condition and safety
Protects your reputation

Allows for customization

And is very very easy to use!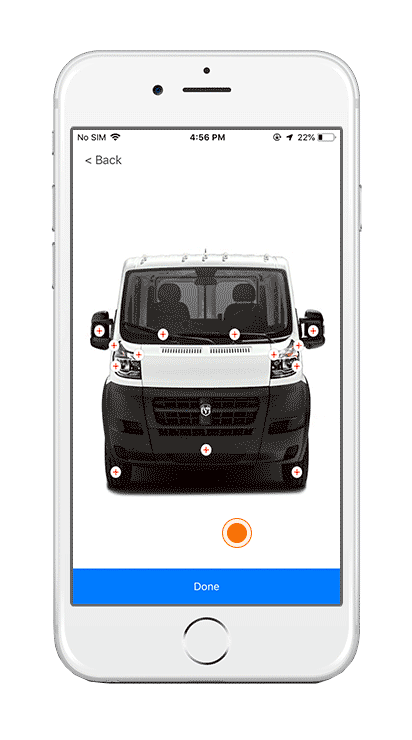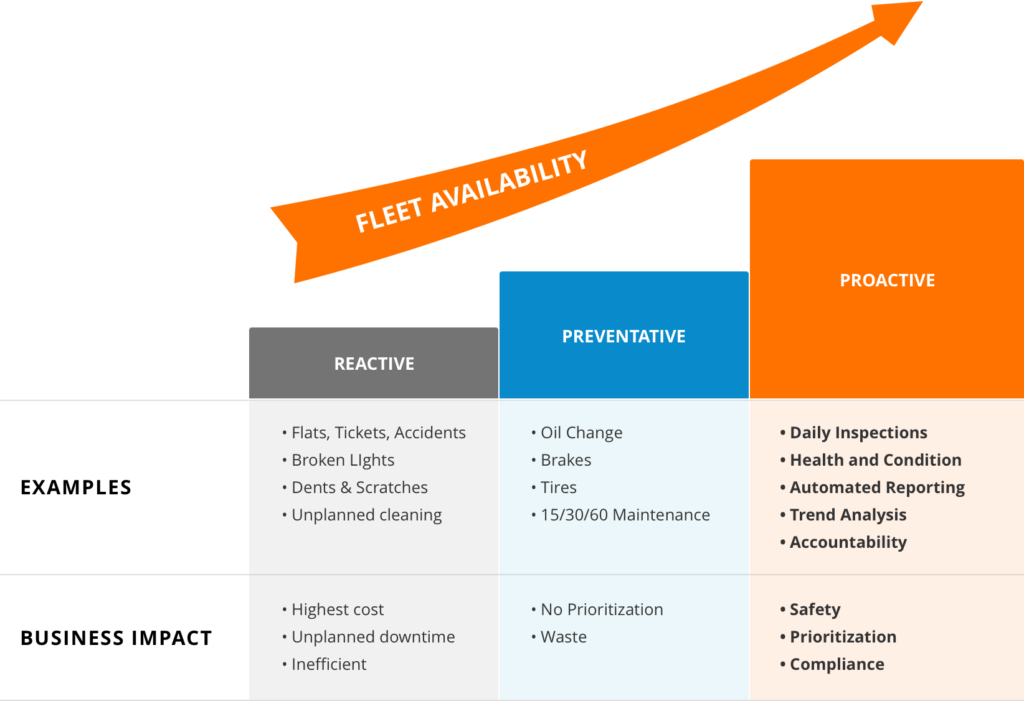 Proactive Maintenance Approach
It takes just $1/day to be proactive
Be Proactive and Protect your Business
Avoid thousands in lost revenue
Save hundreds in fines and tickets
Improve safety, brand, and employee satisfaction
Our Technology
Mobile-first experience delivered via the Cloud
Smart with proprietary Artificial Intelligence (AI)
100% Digital, no need for paper
Translates data into actionable results
Turbo-Charged with rich graphical data input interfaces
Designed to be easy to use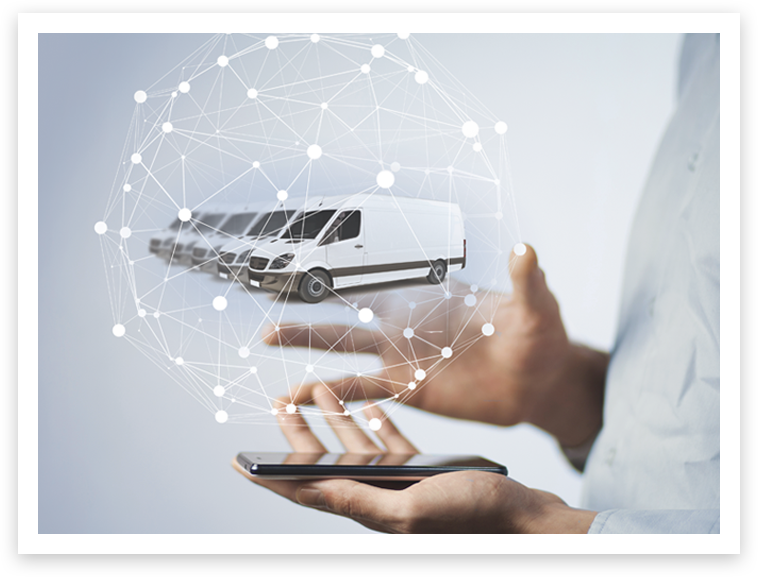 CUSTOMERS SAY
At my company, our mission is to continue to provide the absolute best in remembrance services. To do so, it's critical that we maintain a quality fleet, prior to Driveroo we could only be reactive, now we have the transparency required to maintain our Fleets in their best possible condition.
Every time my business grew the overhead of maintaining my fleet went up exponentially. I would not have been able to double my business this year without implementing Driveroo Fleet.
Driveroo Fleet Maintenance App
How It Works

LEVEL 1
Identification
Daily/Weekly Inspections
Mechanical Inspections
Accident/Incident reporting

LEVEL 2
100% Automated Reporting
Detailed Inspection Report
Driveroo Journal
Driver Compliance
Financial Analysis

LEVEL 3
Proactive decisions
Prioritize schedules
Eliminate risks
Reduce costly surprises
Repairs upon request

LEVEL 4
Results
Increase vehicles available service levels
Lower maintenance costs
Save time
Improve quality and safety